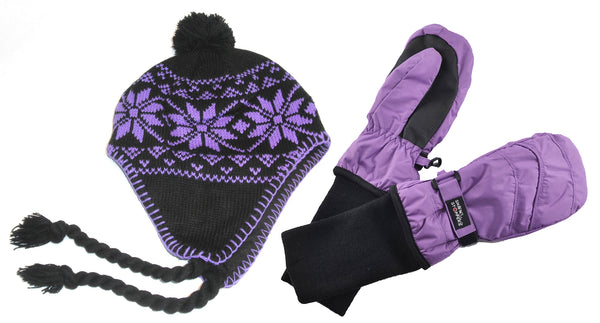 NEW! Add any Hat to your Mitten or Glove order and SAVE!
SAVE 30% on any Sherpa or Nordic Hat when you order any mittens of gloves. Discount automatically applied at check out.
Shop Hats
INTRODUCING Our new brand of mittens and gloves for adults
Starting with our incredibly usefull eMitts and our heavily insulated Ridge Mittens.
Shop Now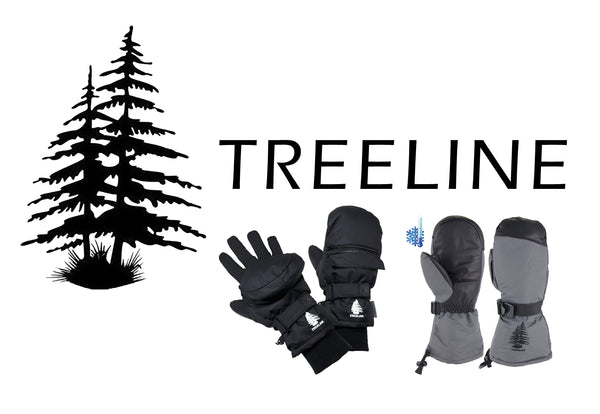 With Kids Mittens... It's All About the CUFF!
Most of us can remember getting the unwanted shock when the snow hit your wrist and slid under the coat on your bare arm. Then the removal of the mitten to "shake the snow out". Never fun and no need to worry any longer. SnowStoppes Long Cuff keeps the snow OUT and keeps the mittens ON!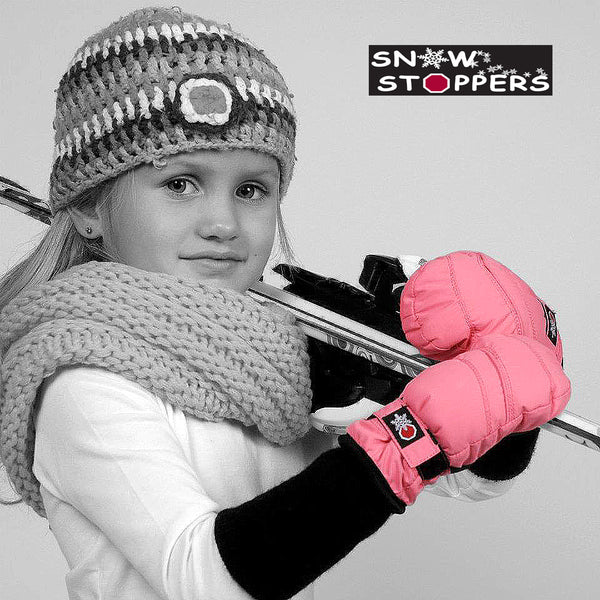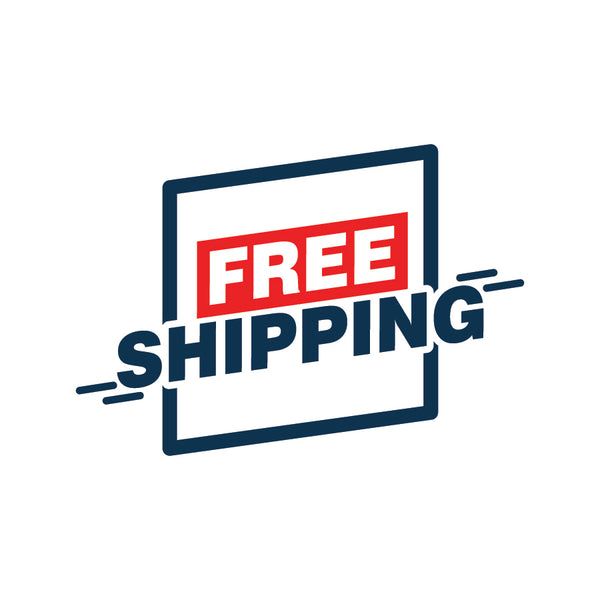 FAST and FREE Shipping!
We ship many orders the same day and all within one business day. Plus FREE Shipping in the US and FREE Shipping on orders over $100 to Canada. (Some clearance items do not come with free shipping.)
Get In Touch
SnowStoppers is a Veranda Enterprises Brand
Veranda Enterprises
143 Essex St
Haverhill, MA 01832
978-919-8020
Service.Veranda@gmail.com